About
15 years of experience in web
We are RDKmedia, a digital marketing agency specializing in SEO, web hosting, web site management, and search engine optimized copywriting.
Our offices are in San Francisco, California, and our solutions are global. We're passionate about getting your website's pages to consistently appear at the top of search rankings. Whatever your goal is—branding, sales, reputation management, or raw traffic—RDKmedia is your solution.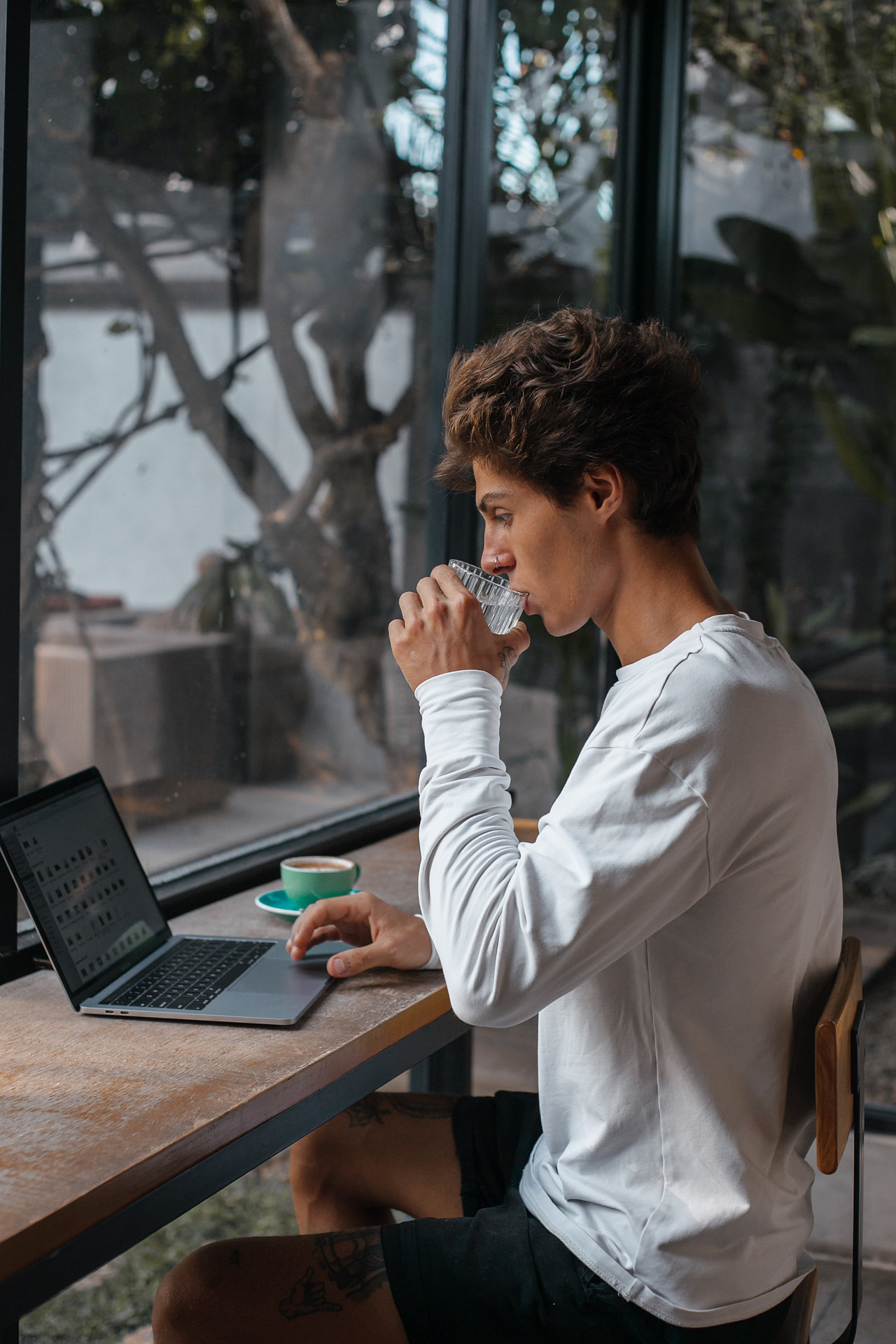 Our Team
Damien Krklinski
CEO
Damien is originally from Australia and has been enjoying the bay area weather since 2013. Damien's worked in IT in many sectors including food service, finance, manufacturing, aviation and advertising. He has acted in roles, from IT support to CTO. Damien has a degree in Information Systems and his passion is building IT companies from the ground up. Damien's vast skill set helps companies reach their IT dreams at any budget level.
Damir Tahiri
Lead Developer & Manager
Damir is a full stack PHP developer with a degree in Business Information Systems.