Projects
Our passion for technology, marketing and design drives us to create custom-tailored, adaptive and intuitive solutions, pleasant for your clients, and obedient to search engines
Transcending Organics
Getting rid of cheesy drag-and-drop page builder and a bunch of plugins
Client running a fast-growing business had complaints regarding the speed and various bugs and issues that were occasionally occurring on their old e-commerce website. Our solution was to get rid of the prebuilt theme (a popular drag-and-drop page builder theme), and to rebuild the site by developing a custom-coded theme. Since then, there was not a single bug reported by the client, load speed and user experience was drastically improved, and we managed to decrease the number of plugins used on the site by a half. All this made the website simple and joyful to maintain and manage, and easy to use by the front end customers.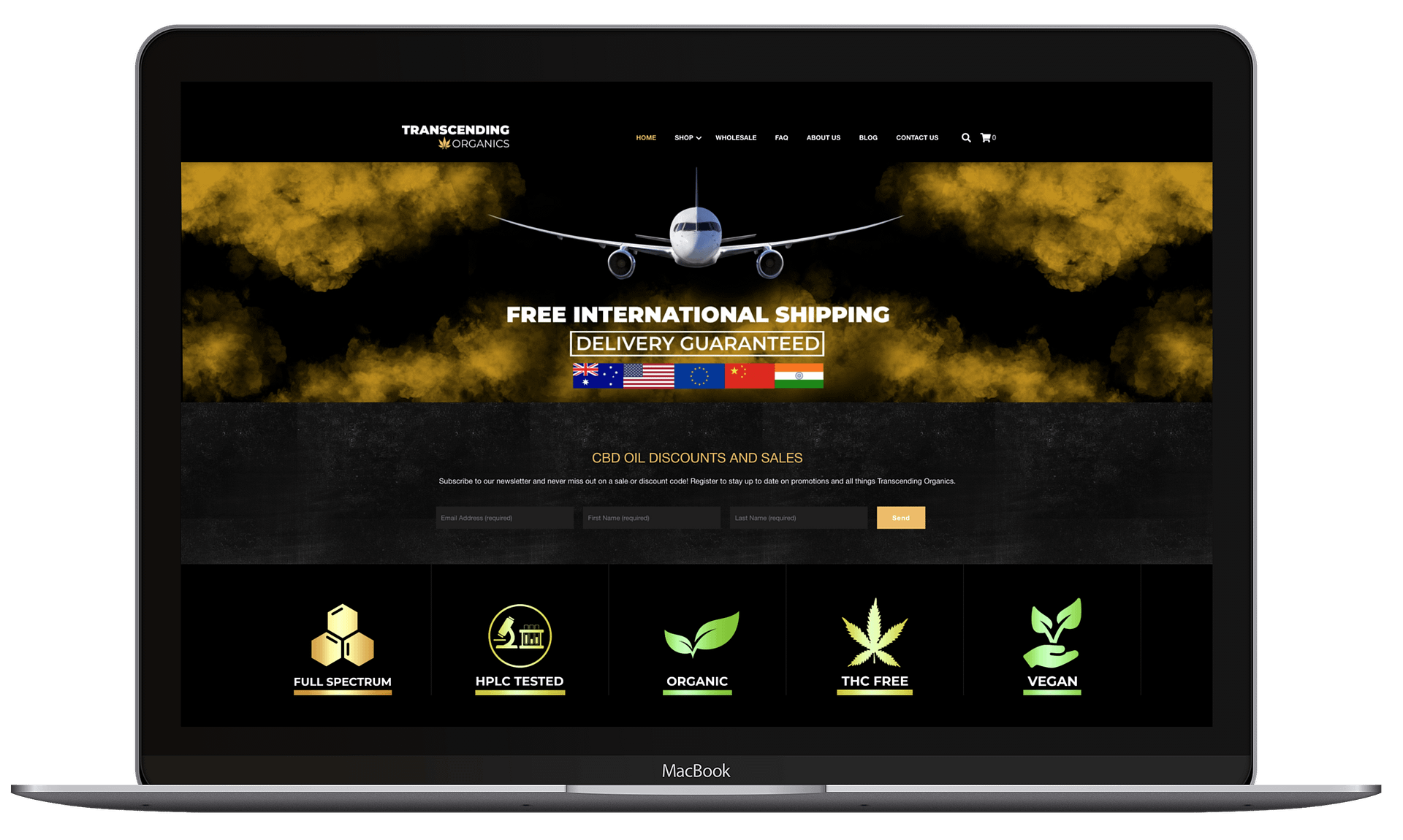 Melbourne Urology Centre
Client with a wide range of services
Every private medical clinic has an expansive set of goals and objectives that rely on a solid digital presence. Melbourne Urology Centre was no different. Our goal was to build them a web presentation that would clearly represent their wide range of services, that will be consistent with the SEO work we've done on the old website, while ensuring all pages are loading smoothly on all different kinds of devices and screen sizes.